Together, we can build her future
While the doors to our new Event Centre will be open for business shortly, we are still seeking donations to meet our $2 million shortfall.
We'd love you to join us on this journey, we have a wide range of gifting opportunities below and we are excited to announce we have a fantastic new partnership in place which allows you to donate funds without any money coming out of your bank account - TaxGift. You can learn more about Tax Gift here
What's more, if you contribute through TaxGift, we will recognise your contribution with an inscription on a floor seat in our new Event Centre.
Westlake Girls High School Event Centre
Our new multi-purpose Event Centre is due for completion in August 2021, and will become the home of our performing arts, school events such as assemblies and speech competitions, and a host of other activities. In short, it will become the heart of our school community – and our local community too.
With seating for 1,350 people, and a large stage with flexibility to adapt to different uses, our new Event Centre is the perfect setting for Westlake Girls to shine.
Backstage there will be a large percussion room that doubles as a teaching area and green room when needed. With a large foyer area, our new Event Centre will provide students with multiple uses -senior student study space, exhibition area or function space.
Our new multipurpose Event Centre will provide a much-needed venue for assemblies, events and ceremonies. But it will do so much more than that. It will become the heart of our school community – a place where students can meet, connect, celebrate and fully embrace what it means to be a Westlake Girl.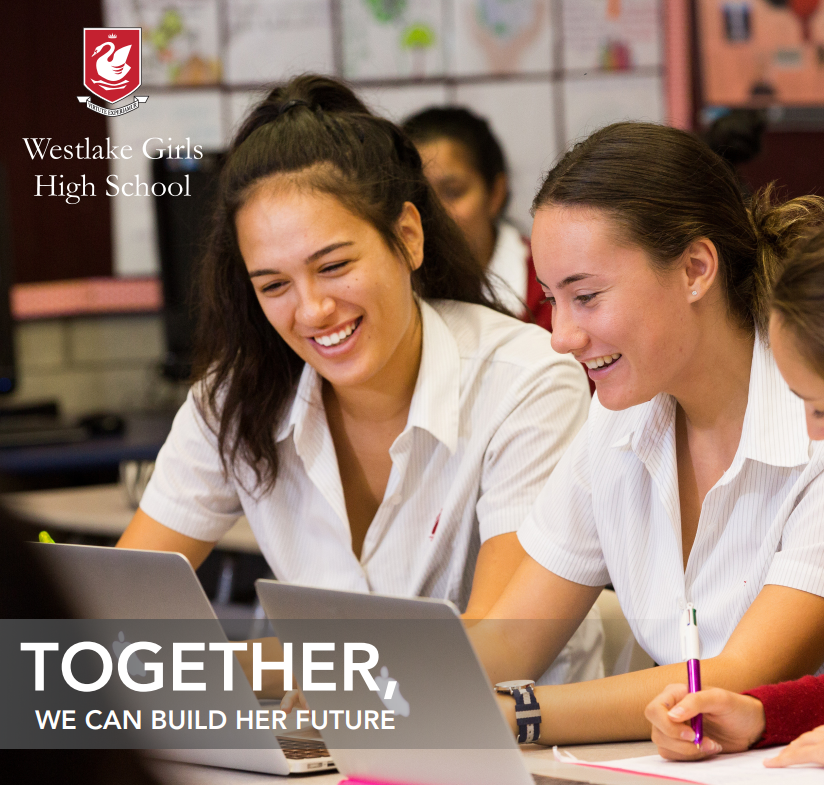 The cost of this project is $10 million. We are seeking the support of our community to raise $2 million dollars from now through until the anticipated completion of the project in early 2021.
While we are a state school, we are not receiving government funding for this project. We have created a range of gifting opportunities at various levels that provide flexibility for donors to be recognised for their contribution.
We would love to talk to you about helping to build the future of Westlake Girls. Our Strategic Relationship Manager, Kim Dowden, is available by calling 489 4169, or emailing kdowden@westlakegirls.school.nz or click here to learn more
Major gift to Westlake Girls High School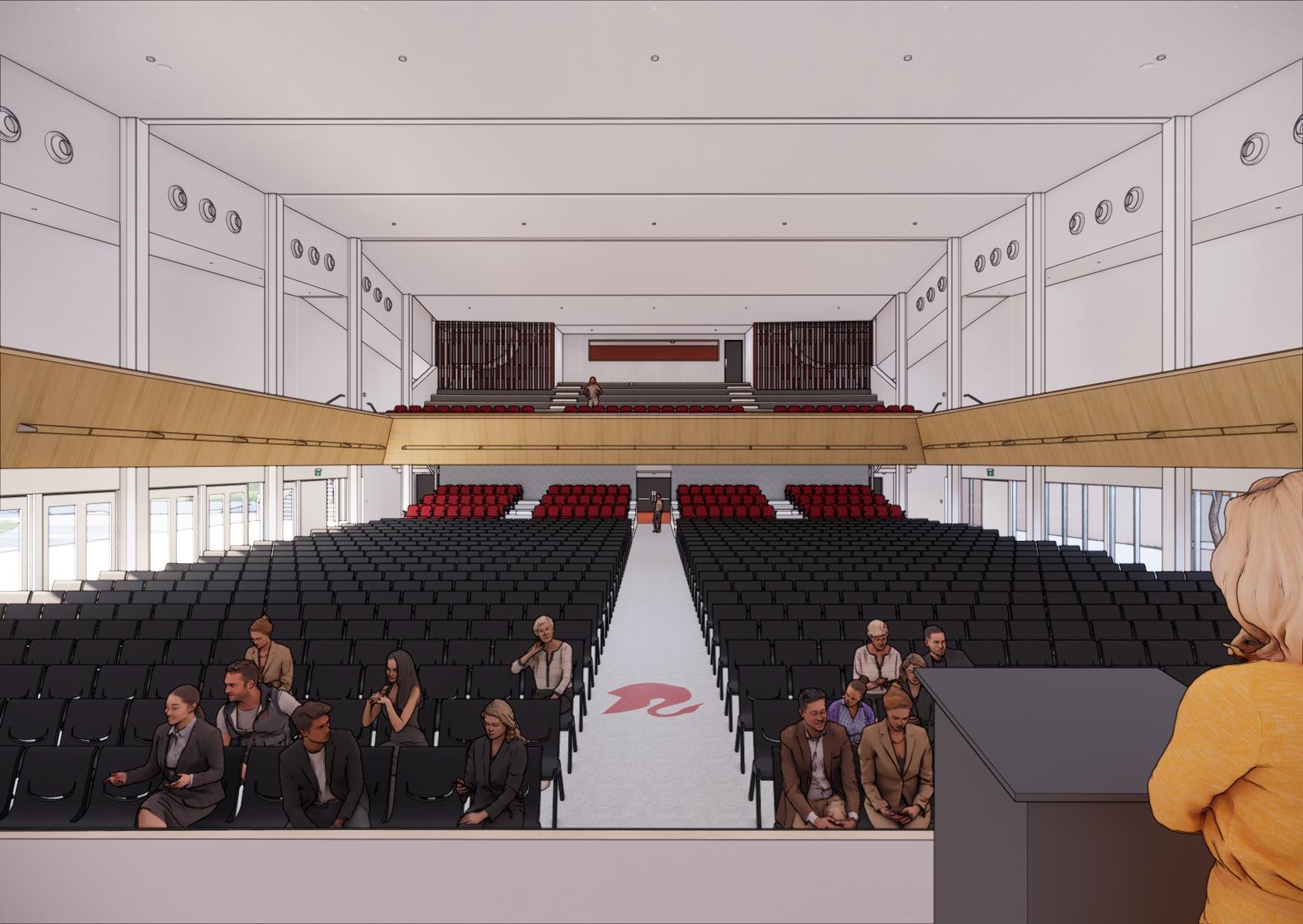 Be recognised with a space in the new event centre dedicated to you or your family (naming of the space).
Spaces available include the event centre foyer, outdoor courtyard, green room, percussion room.
Please contact kdowden@westlakegirls.school.nz to further discuss major gifting options
Buy a note of the school song
Buy one of the 13 notes of the school song: "It's with pride in our hearts we sing Westlake. Virtute Experiamur." Be recognised with a naming inscription under one of the 13 notes of the school song. Each note will display up to 10 names, unless an exclusive donation is made. The piece will be displayed in the foyer of the new Event Centre.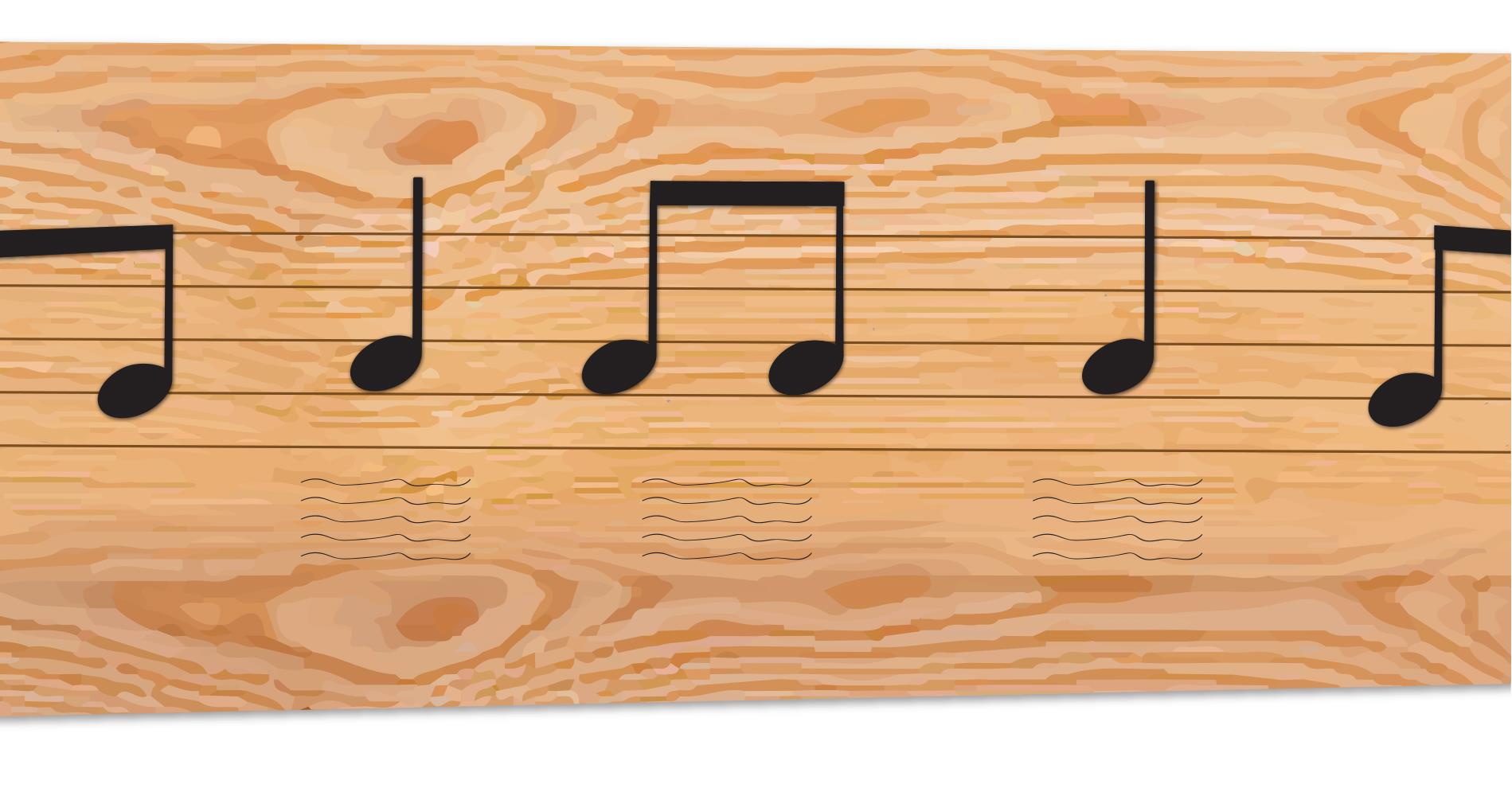 Large Note, $4,000
Large note (6 available): $4,000 or exclusive large note for $35,000.
Small note, $2,500
Small note (7 available): $2,500 or exclusive small note for $20,000
Purchase a named seat in the Event Centre, $250-500
Be recognised with an inscription on a seat used in the new Event Centre. Floor seat (Moveable): $250 (1,000 available) Mezzanine seat (Fixed): $500 (350 available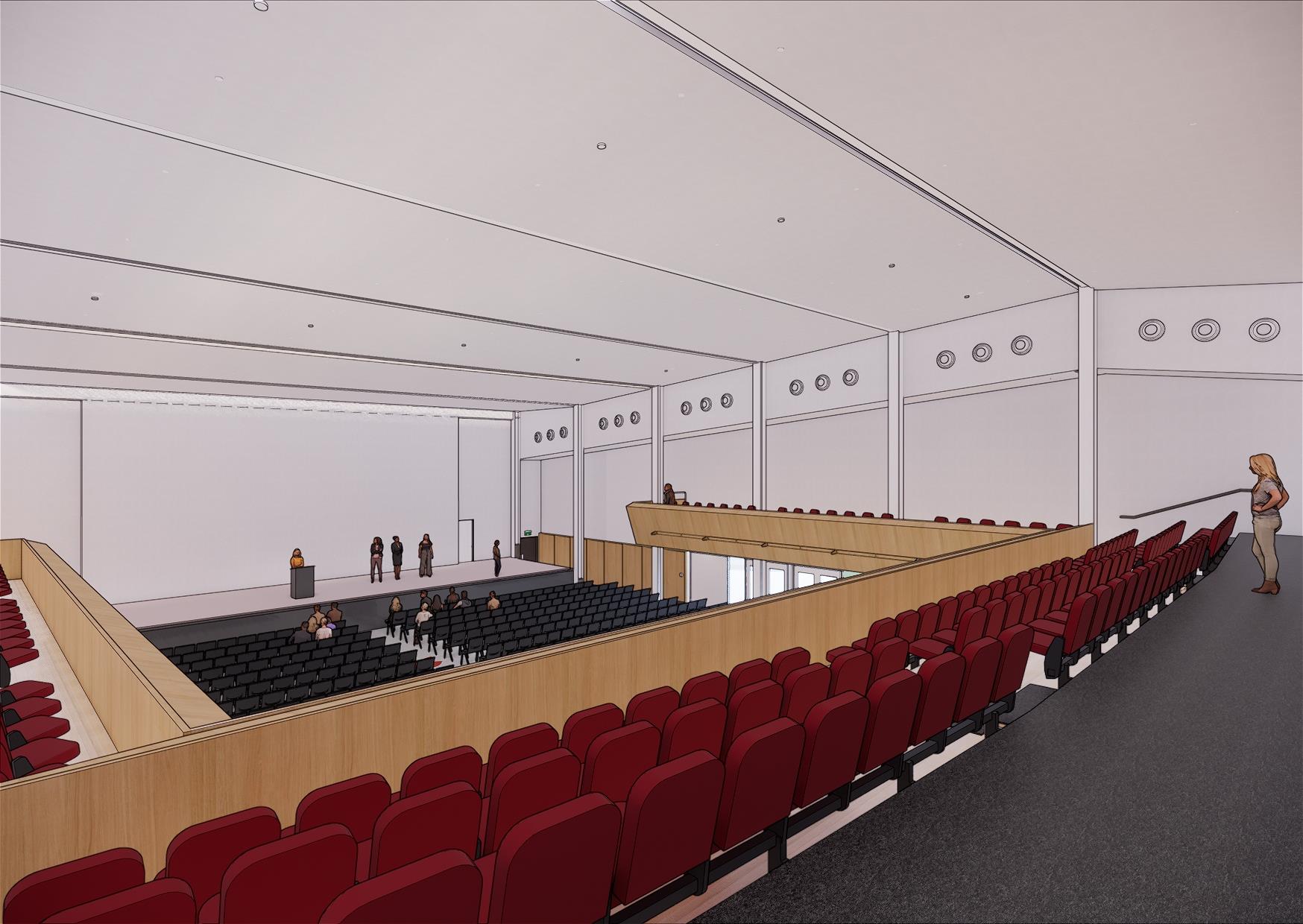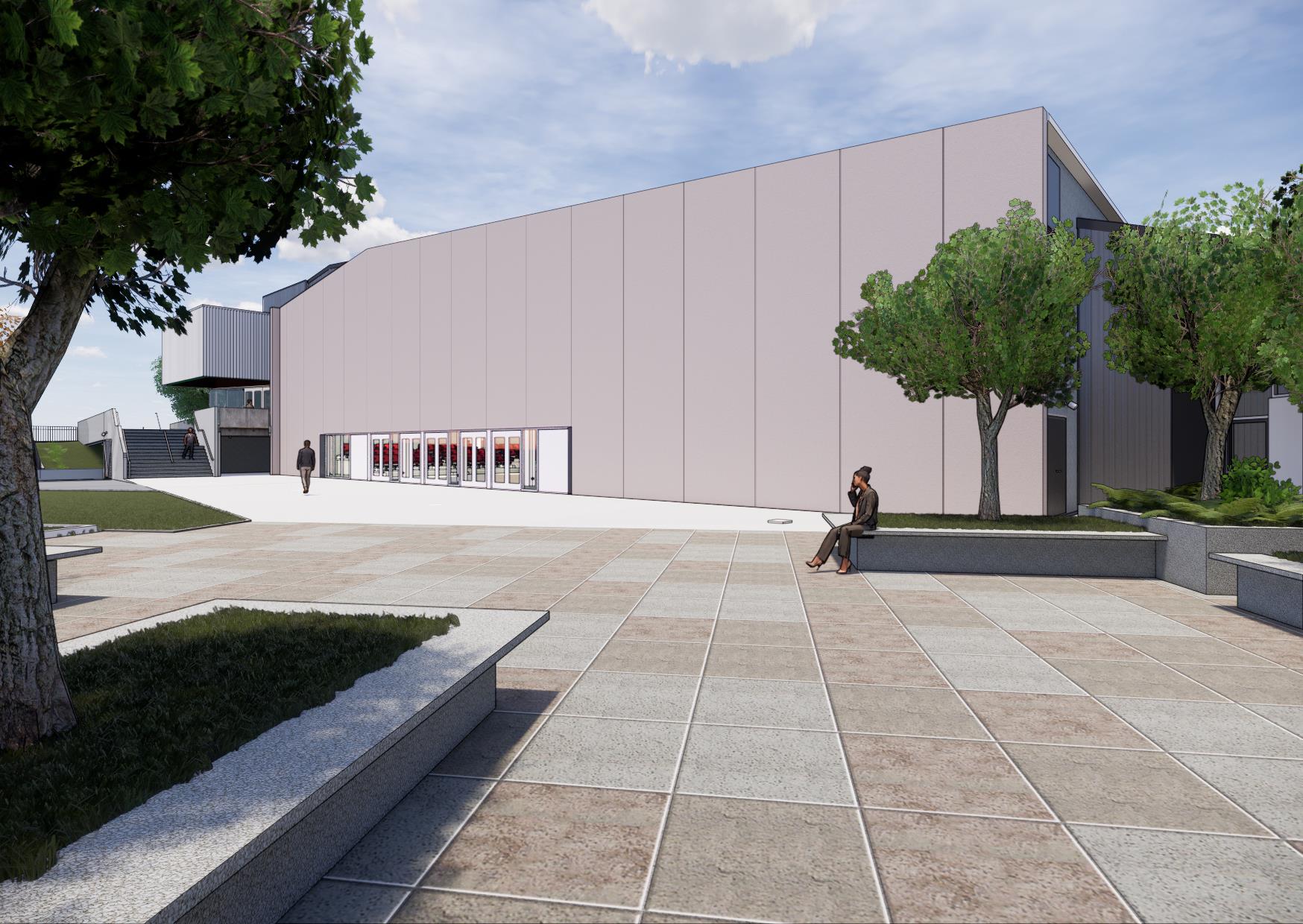 Make a gift of your choice to the Westlake Girls High School Event Centre
Make a gift of your choice by clicking on the donate now button. All donors who gift more than $3,000 will be recognised with an inscription in the courtyard seating area.
Who will benefit from the new facility?
Our Event Centre will be used by students and staff for assemblies, prize-giving ceremonies, music, drama and dance productions, special events and functions - to name just a few. Our students will also use the space for student-led events and lunchtime gatherings. We also see the Event Centre becoming part of our wider community, including Westlake Boys High School, schools in our Community of Learning and local groups.
How is this project being funded?
The total cost of this Event Centre is $10 million. We are seeking support from our local community to raise the remaining $2 million. All other funds have been raised by the school, with the exception of $3.1 million which was money received following the 2011 Busway settlement.
How much of my donation will go to the Event Centre?
100% of your donation will go toward building the Event Centre. It will not be used to cover or supplement any other school expenses.
Who can I speak to about further giving & sponsorship opportunities?
You can learn more here or by contacting kdowden@westlakegirls.school.nz
Is this a tax deductible donation ?
As Westlake Girls High School is a public school, all gifts toward our Event Centre are tax deductible, meaning you are able to claim back a portion of the donation you make. Individuals can claim a 33.3% tax credit for all donations over $5 to an approved donee. The total tax credits an individual can claim is capped at one third of their total taxable annual income.
What are the future developments planned for Westlake Girls High School?
We constantly endeavour to provide the best opportunities and learning environment for our students.
Once we have completed fundraising for our Event Centre, we will be looking at other opportunites to improve WGHS for current and future students.