COMPASSION, RESPECT, INTEGRITY, FAIRNESS, EXCELLENCE

Welcome to our online community, a place where former students, staff and current parents can connect with the school and with each other. Keep up-to-date with news and events in the Westlake alumni community. We are continuing to develop our alumni community resources and will be publishing updates and future events on this page and on our official WGHS Alumni Facebook Page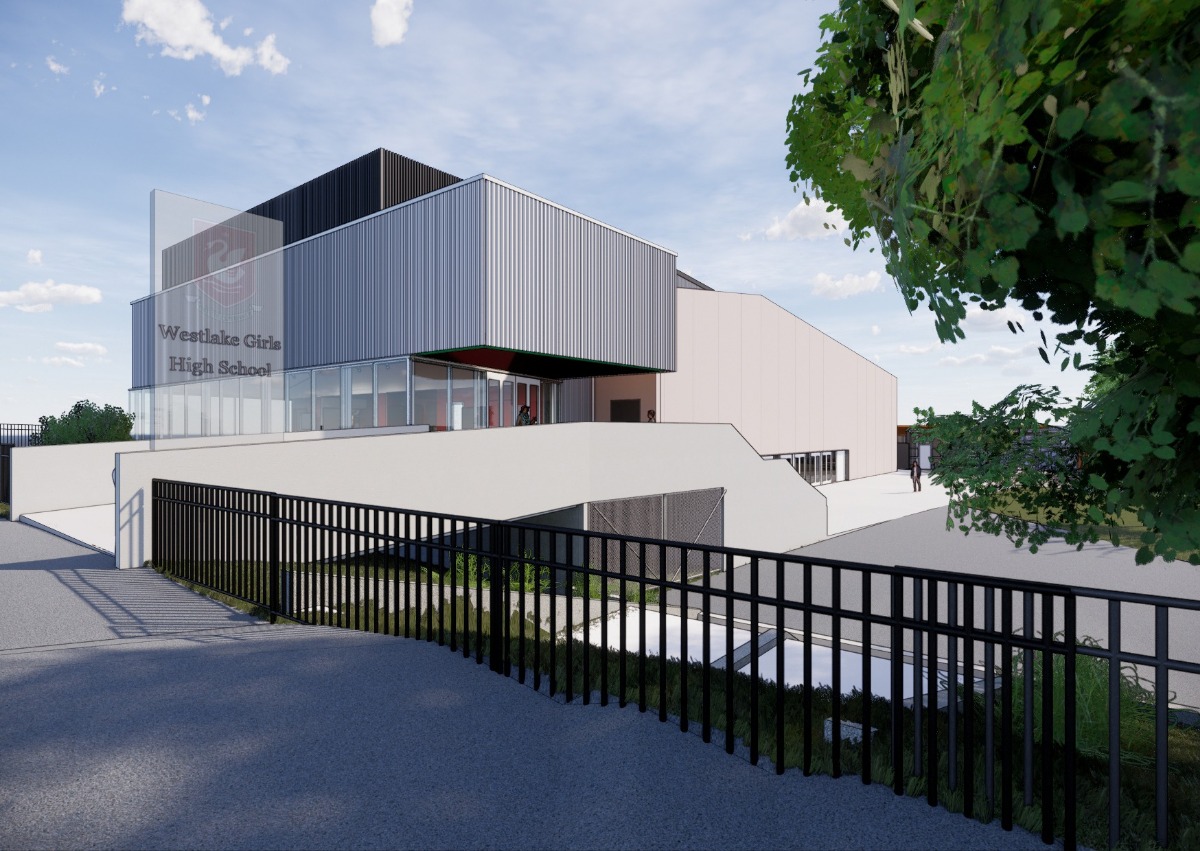 Event Centre
Together, we can build her future
Westlake Girls High School is renown as a leading state girl's school, with academic results that consistently track above national outcomes. We provide a dynamic and stimulating learning environment, but there's one thing we're missing - a gathering place for our students. A hub.
We've outgrown our original 1957 school hall, and work has begun to replace it with a purpose-built Event Centre - a new heart for our school community where students can meet, connect , celebrate, and grow as young leaders.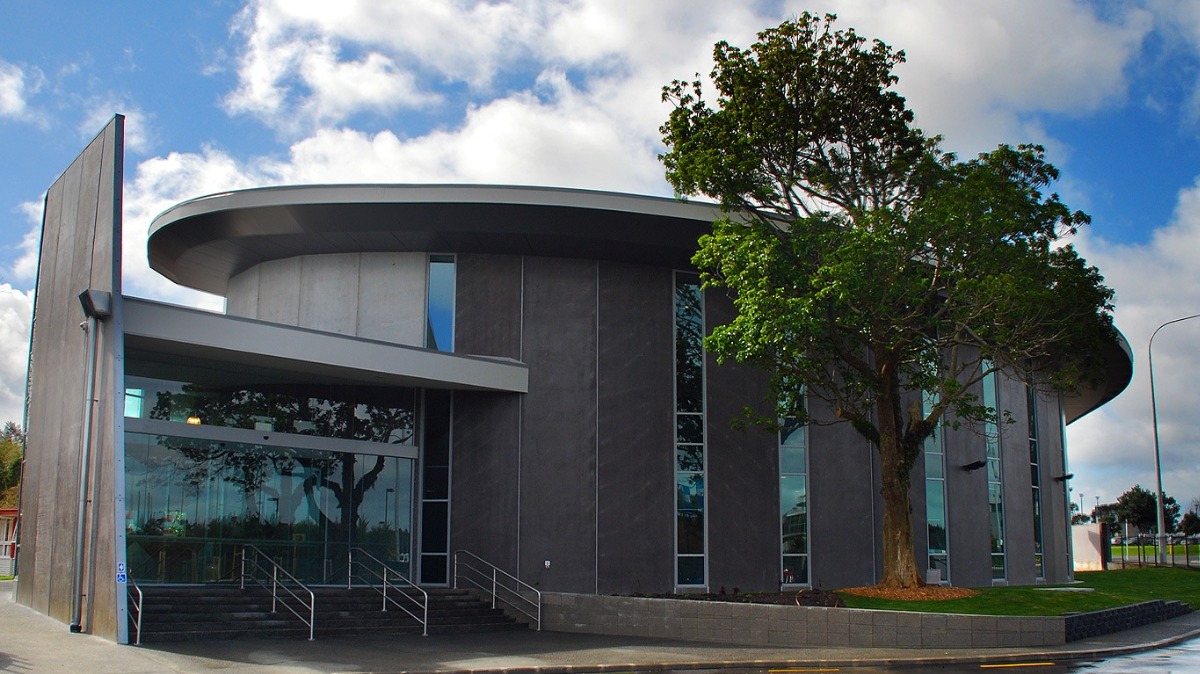 Latest news from the Westlake Girls community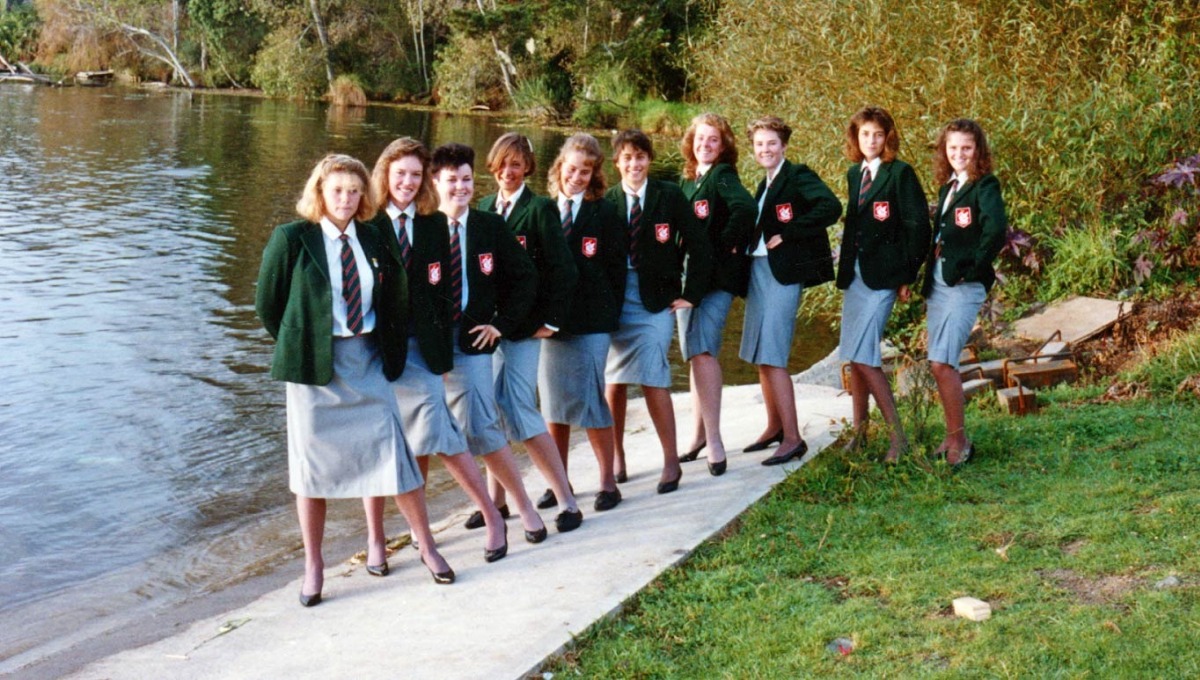 Where are you now ?
Sign up to become a member of the Westlake Girls Community
FIND OUT MORE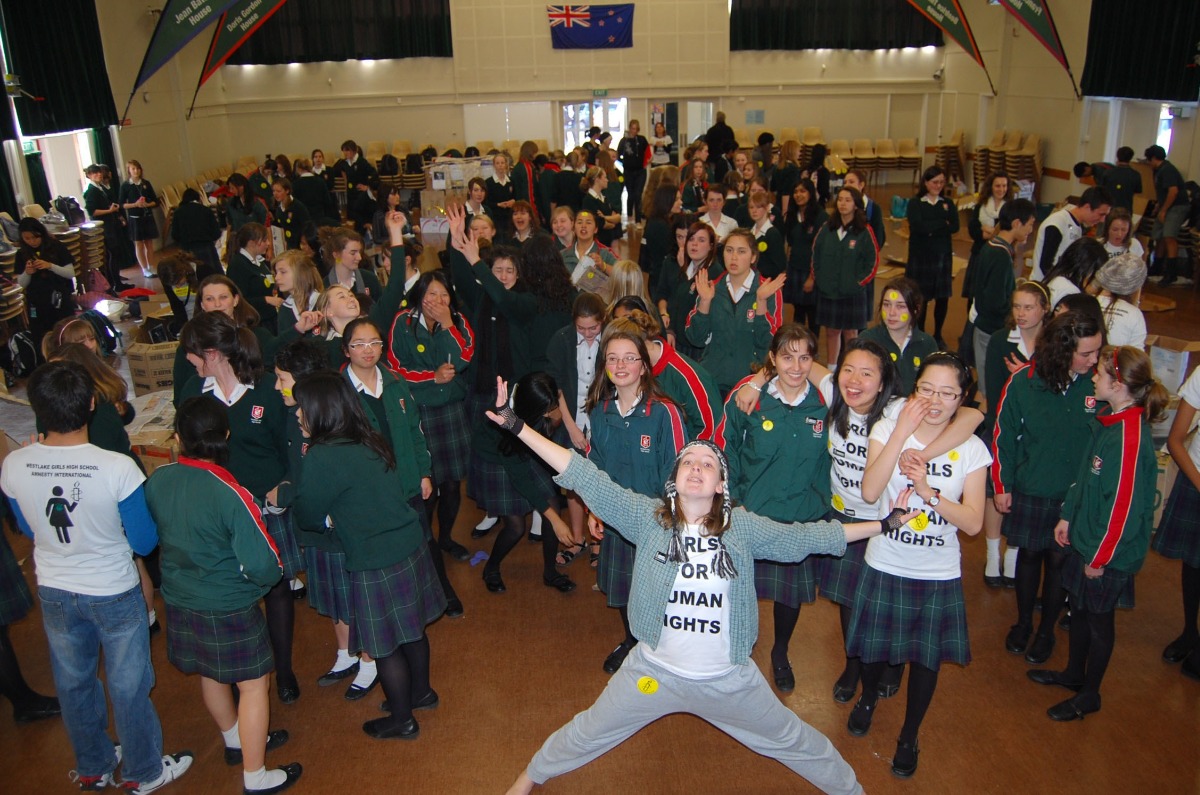 Register for events
See what is coming up for the Westlake Girls community & purchase tickets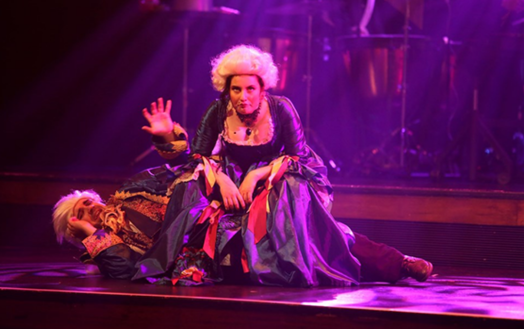 Make a donation
Click here to learn the different ways you can support Westlake Girls
COMMUNITY DIRECTORY
Connect with Westlake Girls
Use our online community to find other alumnae, explore mentorship opportunities and learn how your business can support the Westlake Girls community